The 2022 Annual Glodom Cloud Meeting was a resounding success. Due to the epidemic, this is the second annual meeting held by Glodom via the Internet. Branches across the country gathered online both to review what we had accomplished in 2021 and to look forward to our new journey in 2022. A pleasant evening was had by all.

1. GM's Speech


At the beginning of the meeting, Glodom GM Shirley Li Zhongxue gave a speech in which she acknowledged all of our achievements in 2021 and made clear the high expectations of us. She hopes that in 2022, we will continue to stay on our current path, strive to learn more, work hard, provide customers with higher quality services, and build Glodom into an even more esteemed enterprise.









2. Performances

After Shirley's speech, our colleagues entertained all those present with pre-recorded performances. Colleagues from across the country put their talents on full display. Things kicked off with the cantata The Initial Dream, followed by the stand-up comedy performance Earning Money and a mesmerizing drum solo called The Wind Rises. We also had several dance shows, including The Chaperone, Animal Alliance and The Club of Broken Hearts. Last but not least, we were treated to some solo singing performances and a poem recitation. Needless to say, there was a great variety of performances.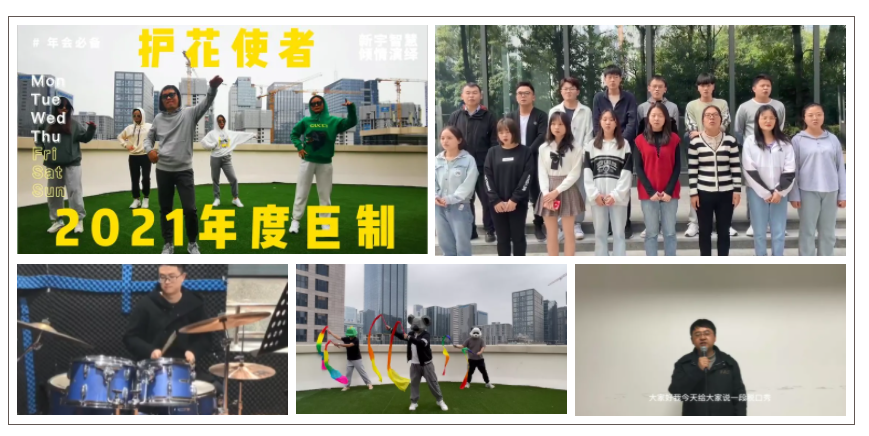 3. Awarding Ceremony

Another highly-anticipated part of the meeting was the awarding ceremony for employees who went above and beyond. Leaders from each branch presented awards to their finest employees. Although the company could not gather as a whole to witness the occasion, this honor was still as grand as it should be.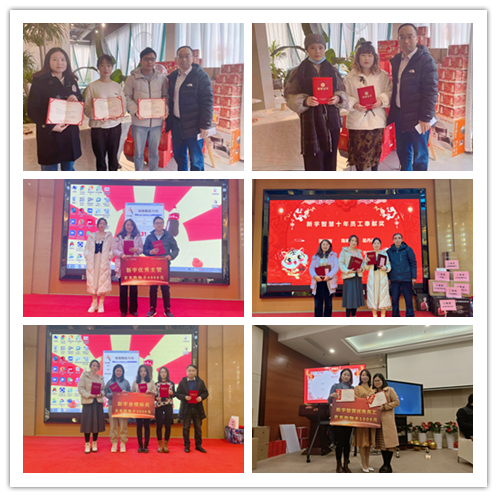 4. Lottery

The most exciting part of the meeting was the lottery. Who wouldn't be excited about winning a grand prize whilst surrounded by such pleasant company!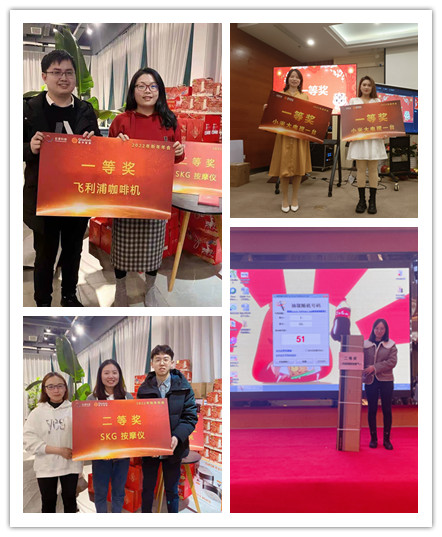 5. Group Photo

Wherever our hearts are, that's where you'll find us. We hope that the epidemic will soon come to pass, and that our lives will improve in turn. We also wish everyone a bright and prosperous future!







In 2022, we will embrace our new journey and new start!

Joining hands together, we can achieve even greater things!